Content marketing is a demanding place to work – the trends, strategies, and algorithms are dynamic. All this makes content marketing a tougher shell to crack than it used to be years back.
But here's a list of thought leaders & experts, who have nailed content marketing! Through their experience and guidance, content marketing becomes a lot easier.
This list of top content marketing influencers is based on their niche, experience, achievements in their career, and specific areas of expertise in the content marketing world.
Why Understanding Influencers An Important Thing?
Any influencer, irrespective of the field of study is a proven expert in a certain area of work. And hence, they are like the limelight you can follow for improvement. These influencers share their insights, and knowledge, that help you sharpen your skills.
What's better than gaining it all from the masters themselves? Following them can indeed give you the key to some valuable knowledge and resources.
Top Content Marketing Influencers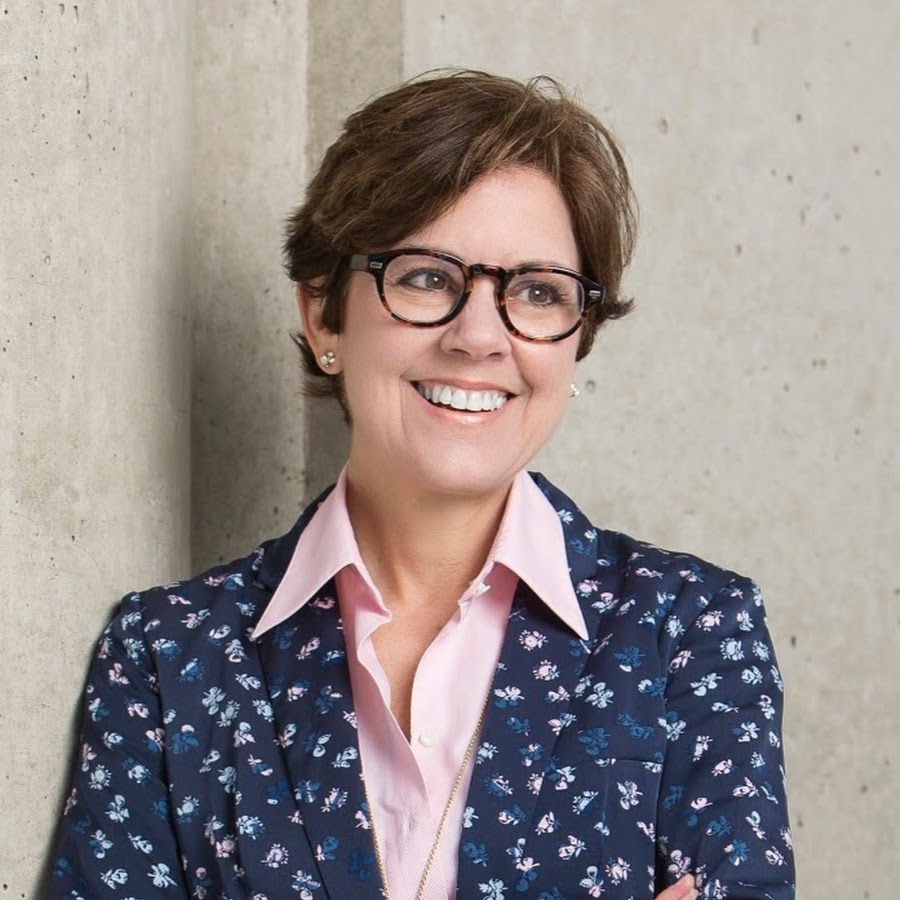 Ann is a digital marketer, writer, Wall Street Journal bestselling author, and speaker. She's on a mission to make industries outperform the mediocrity of traditional marketing.
Ann has over 20 years of experience and is the founder and head of content at MarketingProfs. Her major expertise lies in content writing, SEO, digital marketing, and training.
She has won titles- "One of the 7 people shaping modern marketing" &"Top thought leader by Forbes". She was also recognized as the "World's first Chief Content Officer".
Follow her right here: Facebook, Instagram, Twitter, LinkedIn, Newsletter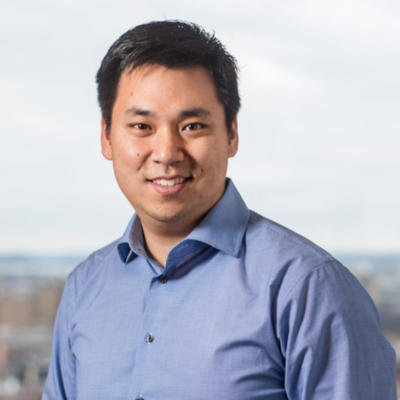 Larry offers his guidance on entrepreneurship and start-ups. He is an expert in chat marketing, AdWords, Facebook Ads, and SEO.
He is an influencer with a presence on platforms like Dreamforce & Business Insider. His contributions to the content marketing community are well-recognized.
Larry offers free tools, ebooks, speeches, and blogs that are insightful. He is the founder of Mobile Monkey and former CTO of WordStream, Inc. He has influenced millions of marketers worldwide with his knowledge and expertise.
Larry is a winner of titles like "Search Marketer of the Year from PPC Hero" & "Barry M. Portnoy Immigrant Award- 2019".
Follow him right here: Facebook, Instagram, Twitter, LinkedIn, Inc Magazine
Neil Patel is the founder of Neil Patel Digital and co-founder of Crazy Egg. His keyword tool Ubersuggest is popular among content marketers. He is a famous influencer in the content marketing industry. He writes, speaks, and educates businesses on digital growth.
Neil runs a successful blog and is also a best-selling author and business coach.
According to Entrepreneur Magazin, he owns one of the "100 most brilliant companies in the world". Neil was also appreciated by President Obama as one of the "top 100 entrepreneurs". Apart from that, New York Times, Forbes, Entrepreneur Magazine, and many more top publications have featured him.
Follow him right here: Facebook, Instagram, Twitter, LinkedIn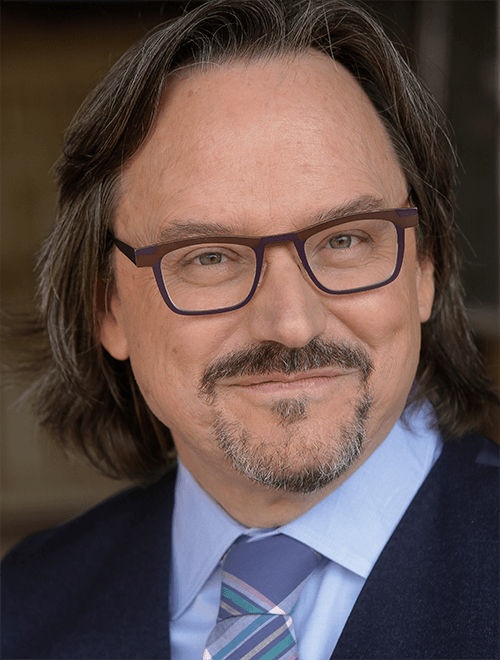 Robert Rose is a best-selling author, consultant, and keynote speaker. He is one of the recognized marketing thought leaders on the internet. He is also an expert in content strategy, storytelling, and marketing.
Rose has 30 years of experience in the field of marketing and content strategizing. He has worked with hundreds of companies including 15 Fortune 100.
Rose is the author of three best-selling books. "Managing Content Marketing", "Experiences: the 7th era of marketing" and "Killing Marketing"
Follow him right here: YouTube, Twitter, LinkedIn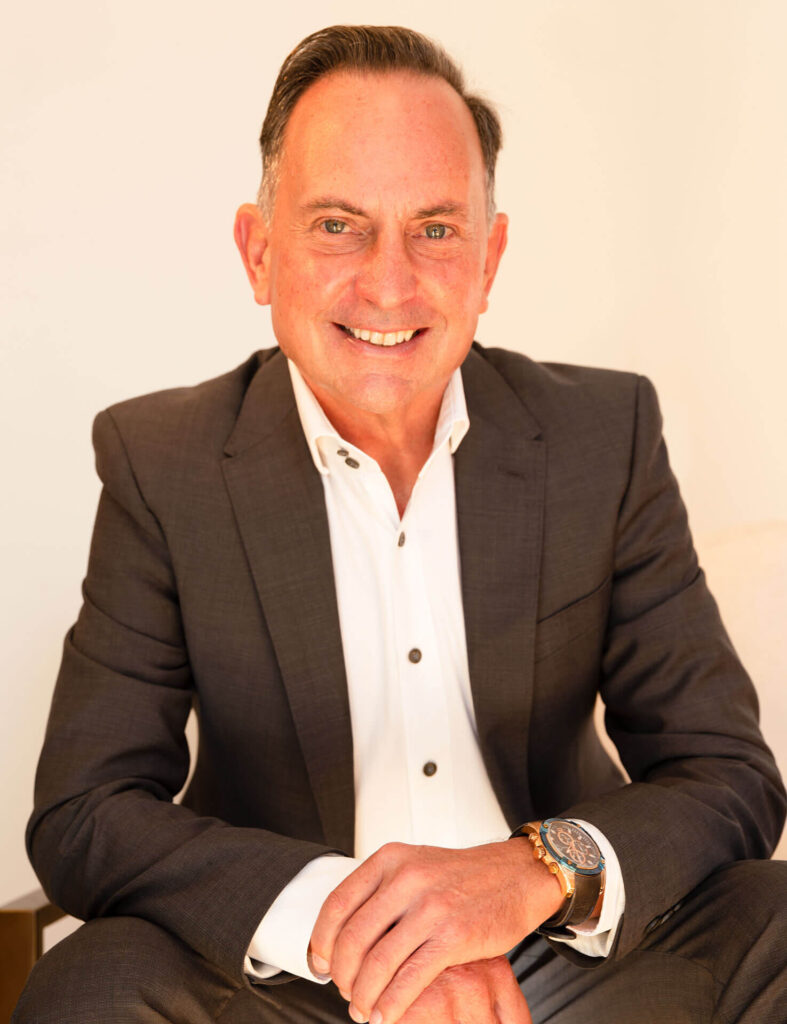 Jeff Bullas is an expert in creative content marketing and social media marketing. He guides and offers strategies and techniques to grow businesses online. His mission is to craft content that educates, inspires, informs, and entertains humans.
He is one of the "Top 20 Influencers of Chief Marketing Officers". He was also recognized as a "Top Social Media Influencer" by Planable. Jeff is one of the "Top 10 Most Powerful Digital Marketing Influencers".
Follow him right here: Facebook, Instagram, Twitter, LinkedIn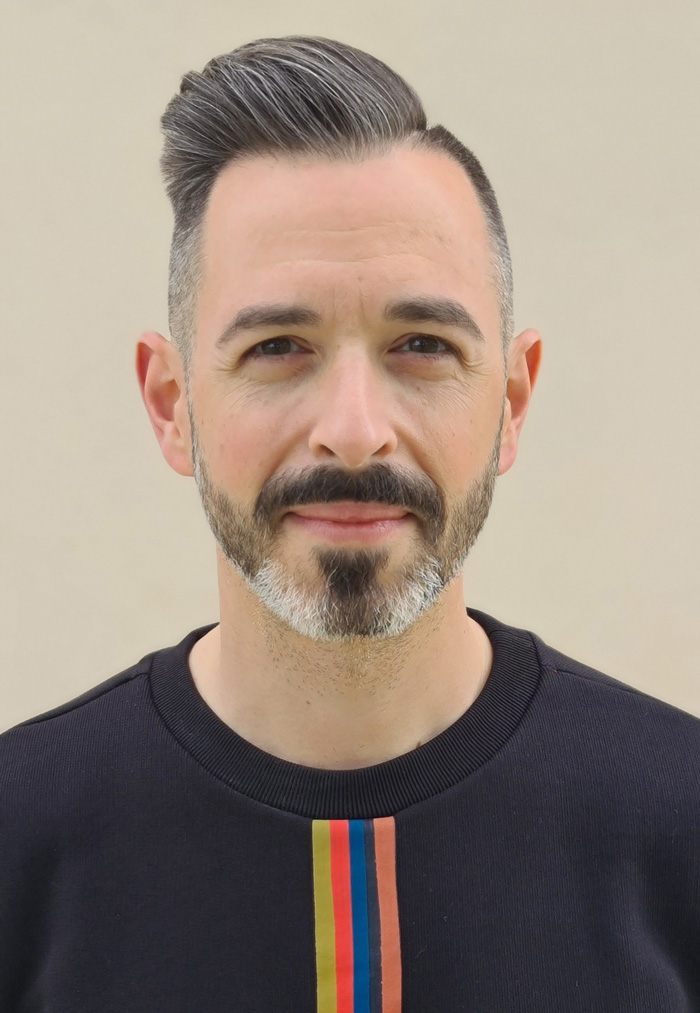 The founder and CEO of Moz and SparkToro, Rand Fishkin is one of the youngest influencers. He specializes in search engine marketing and optimization, and inbound marketing. He offers guidance, tools & resources, and consultation to scale businesses online. Rand talks about improving one's business model through marketing technology.
He is one of the "30 Best Young Tech Entrepreneurs Under 30 by BusinessWeek". He is also featured in the Seattle Times, Newsweek and the New York Times.
Follow him right here: Facebook, Instagram, Twitter, LinkedIn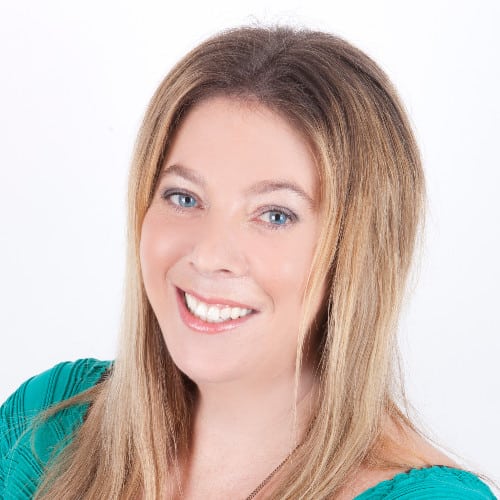 Lilach, as a business coach educates businesses on digital marketing strategies. Her work focuses on lead generation, sales, and continual business growth. She motivates followers to keep up the spirit to run online businesses. She also educates on developing the right mindset that sets a rhythm to the digital strategy.
Lilach holds the "Global Women Champions Award" and "#1 UK influencer crown".
Follow her right here: Facebook, Instagram, Twitter, LinkedIn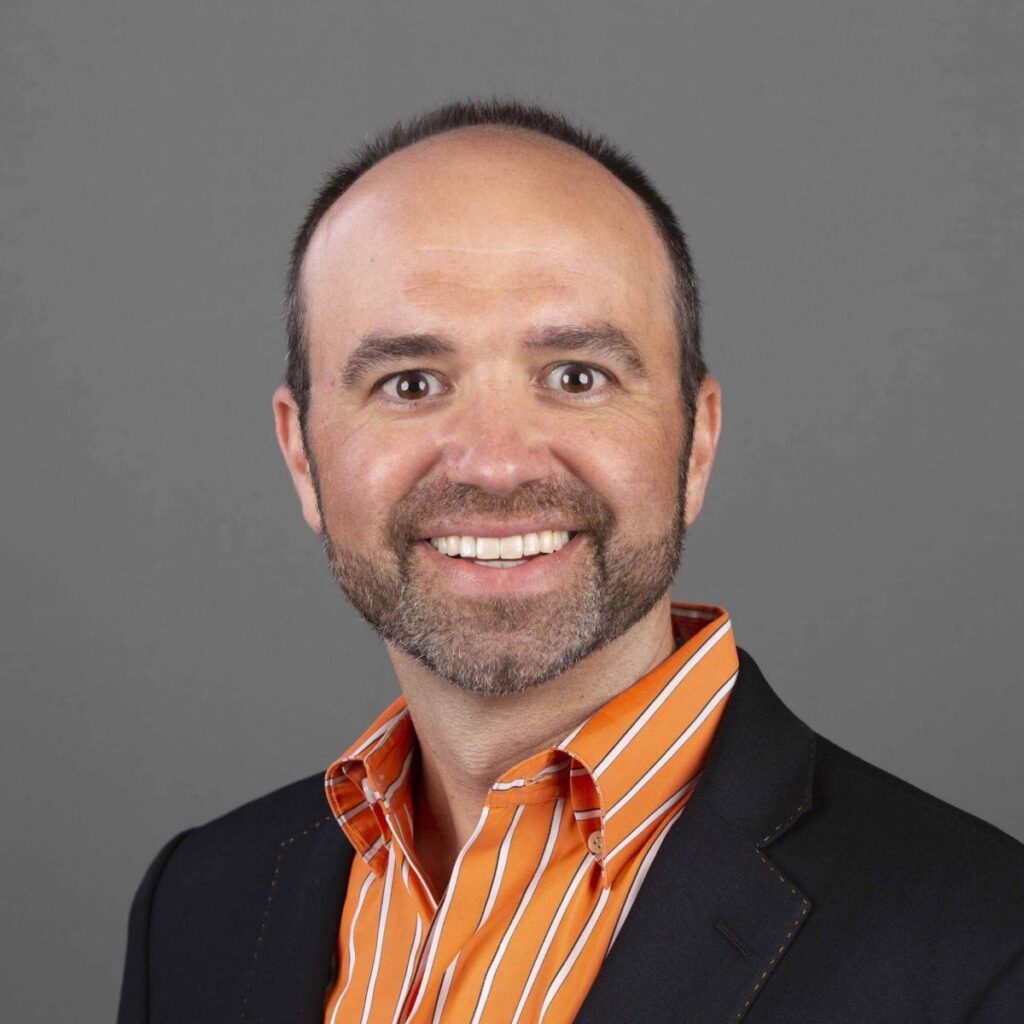 Joe is the founder of The Tilt & creator Economy Expo. He is one of the most successful and best content marketers to follow. He offers guidance through blogs, keynote speeches & Content Marketing Institute (CMI).
His major expertise lies in multichannel storytelling to scale businesses. He has authored books including Epic Content Marketing, Content Inc., and Killing Marketing.
He is a winner of "The lifetime Achievement Award by the Content Council".
Follow him right here: Facebook, Instagram, Twitter, LinkedIn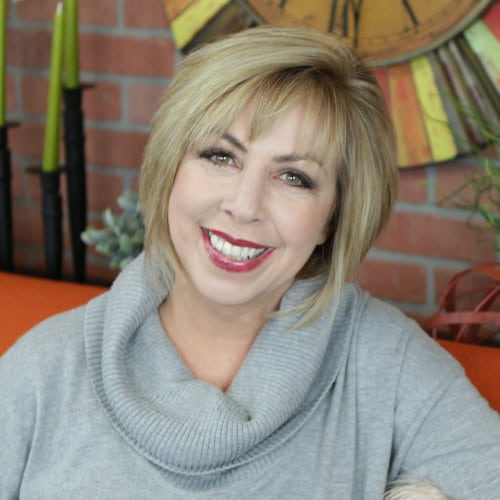 Kim specializes in content marketing, training, and online business coaching. She offers her consultation and expert guidance on growing businesses online. Her contribution to the industry includes education on creating digital products and videos. She is a well-known marketing strategist and keynote speaker.
Kim got featured by Forbes as "Top 10 Social Media Power Influencers". She is also featured in Entrepreneur magazine, Business Week, Fox News, and CBS news.
Follow her right here: Facebook, Instagram, Twitter, LinkedIn, Youtube
Melanie is the co-founder and VP of Marketing at Convoy, Mdeziel Media, and StoryFuel. Her expertise is in storytelling, content creation, advertising, and brand building.
She works as a content strategist and consultant for businesses to grow online. She is also a well-known online educator. Deziel conducts webinars, training & courses on various topics in marketing. She is the author of the best-selling book "The Content Fuel Framework".
Her native ads won the "Best Native Advertising Execution OMMA Award" in 2014 and 2015.
Follow her right here: Instagram, Twitter, LinkedIn, Youtube
Conclusion
Content marketing continues to thrive creating countless opportunities and also endless competition. To shine through it requires knowledge and expertise. Needless to say, also the right guidance!
Do you wish to build your expertise in content marketing? Follow these top content marketing influencers and masterminds of content marketing if yes!
Hope this list works as a guiding light in your content marketing journey!